MANUFACTURING
1. PLASTIC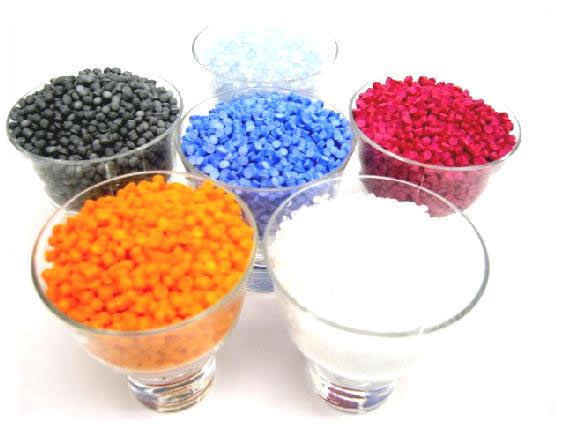 DMR's plastic injection molding machines run on a 24-hour continuous cycle. Machines ranging from 120 tons to 850 tons provide ample capacity to produce a wide variety of plastic products in suitable sizes. Each machine is guided by a computerized system to guarantee the consistency of every output. Parameters such as primary and secondary temperatures, inject and pull back pressure, cooling time, etc. can be easily controlled to meet the requirements of each component. An automated robotic arm will retrieve and deposit the finished part within a precise designated area.
Other available plastic moldings are blow molding and decorative moding such as In Mold Design molding (IMD) and Film insert molding.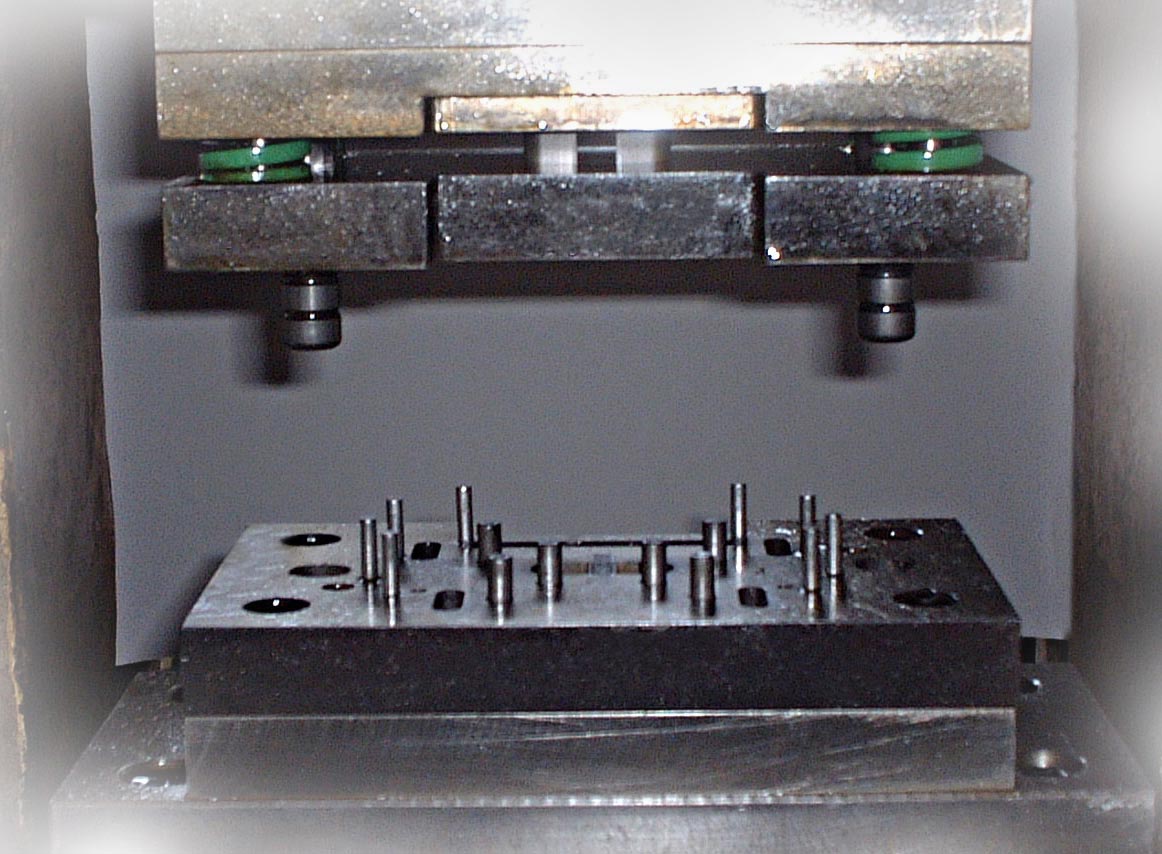 2. METAL
DMR's sheet metal processes comprises of metal bending, turret punching and stamping of sheet metal and finished off with powder painting and silkscreening.
Alternatively metal could be die casted whereby solid metal will be melted and the molten metal is then poured into a mould or cavity, which helps it to get a proper shape during its solidification.In this process, simple or complex shapes can be formed using any metal that can be melted. The finished components can have virtually any shape and configuration depending on the design. Moreover, in metal casting process one can improve the resistance to working stresses of the components. You can also control the directional properties and a pleasing appearance of the output can also be achieved.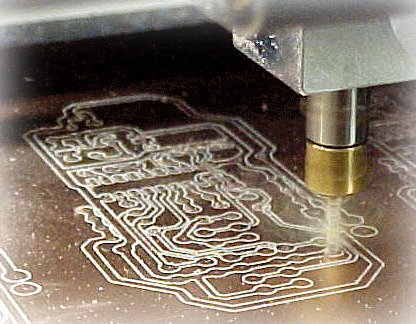 3. PCB ASSEMBLY
Circuit boards are designed and printed out to specifications. Single-sided or double-sided boards are used depending on the quantities of components used on the board as well as the board size to fit the final product.
Printed Circuit Board (PCB) are then assembled using Automatic Insertion machines, Surface Mount Technology (SMT) and/or Manual insertion by a team of skilled workers to insert larger components, check, solder and test each board.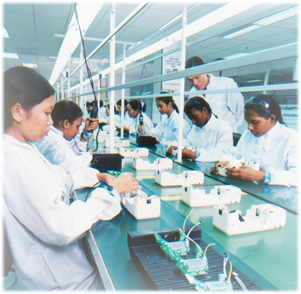 Functional testing and repair stations which are complete with test jigs, are also included in the assembly line for the purpose of identifying specification problems and providing appropriate solutions. Additionally, an In Circuit Tester (ICT) acts as a screening station for the detection of missing components within each circuit board. The ICT is operational either manually or automatically.
Efficiency and care are paramount in producing a high level of working circuit boards. Operators at DMR pay special attention to meeting interntional workmanship standards while consistently producing high quality parts.
4. FINAL ASSEMBLY
Assembly operators oversee specifically assigned tasks. An eye for detail is essential and an emphasis on quality is required. Regimental testing and retesting is carried out to meet approved standards and to ensure consistently high quality finished goods. Finally, the fully assembled product is packaged and made ready for shipment.