Original Equipment Manufacturing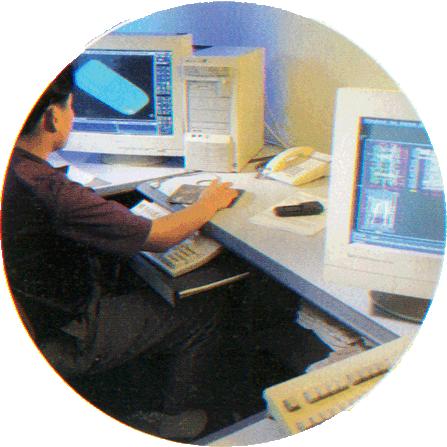 DMR offers a full range of integrated manufacturing solutions for all types of Original Equipment Manufacturers (OEM). DMR's integrated design, prototyping and testing, manufacturing, packaging and systems assembly services offers customers competitive outsourcing advantages, such as access to advanced manufacturing technologies, shortened product time-to-market, reduced total cost of ownership and more effective asset utilization.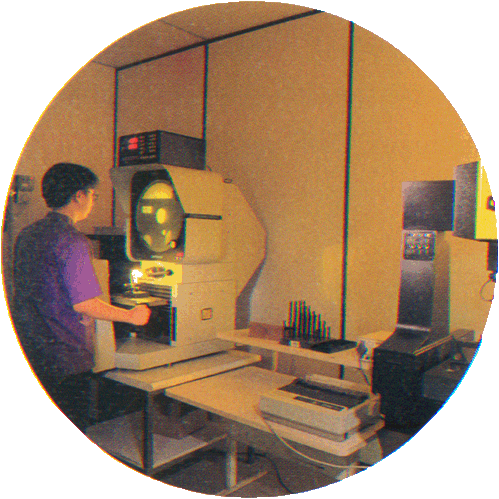 DMR begins its partnership with its customers at the earliest stages of a product's design to ensure a smooth, rapid and cost-effective transition from product concept to volume manufacturing. DMR can analyze a product's design, materials, processes and testing methods to ensure manufacturing efficiency and lowest total cost in the supply chain. The company employs cutting-edge manufacturing equipment and processes to meet its customers' most demanding manufacturing challenges.
The company provides global leverage while ensuring local responsiveness, flexibility and time-to-volume required by its customers so they can compete effectively in the international marketplace of today. DMR's partnership with its customers does not end at the assembly line. This ongoing relationship enables customers to devote more resources to developing their next generation of products while DMR serves their current production needs.
Today, DMR is a one-stop-center designed to cater towards foreign entrepreneurs who are looking not just to manufacture and distribute their products in the South East Asia region, but who are also looking to be a part of a successful marketing strategy.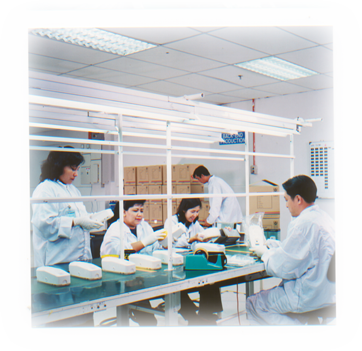 Due to its key location within South East Asia, DMR is able to offer overseas entrepreneurs several advantages when investing in an offshore transaction:
Low production and labor costs due to the fact that most electronic components / raw materials are largely manufactured and produced locally.
Strong foreign currencies resulting in a substantially low overall cost.
Competitive freight rates.
Dock to stock delivery.
Increased profit margin.
By partnering with DMR, OEM customers benefit from DMR's extensive knowledge of design, manufacturing and assembly, resulting in reduced warranty and installation costs, lower overall costs and truly satisfied end users.
In the manufacturing business, where production time includes installation, a faster delivery time translates to faster financial returns for OEMs with large investments in custom designed products. DMR's integrated solutions enable customers to concentrate their resources on core competencies such as R&D, sales and marketing. Equally important, the end user's perception of product quality is greatly enhanced.
Regardless of the product or size of the company, DMR's partnership goal remains the same - to deliver the highest quality product, with the fastest time-to-market, at the lowest total cost.