DMR Diversified Manufacturing Resources Sdn Bhd
where ideas becomes reality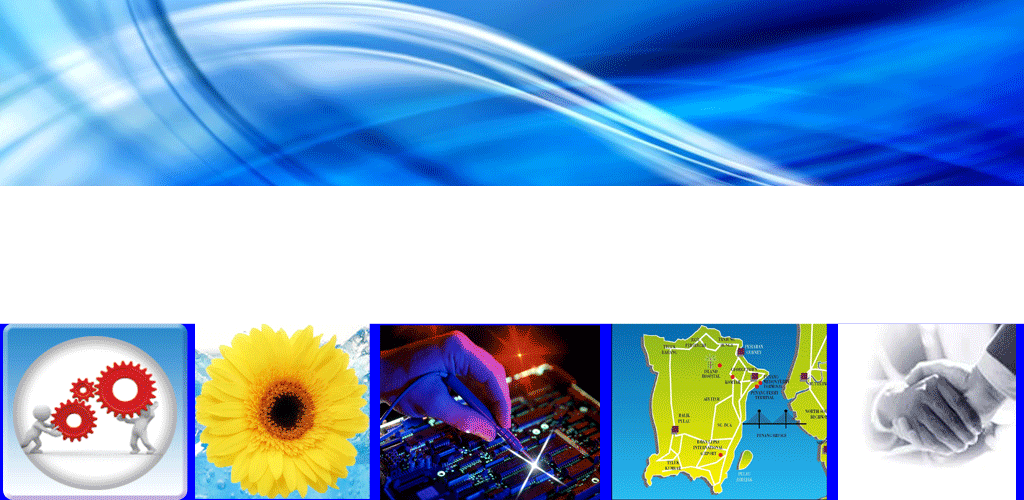 Design
1. ENGINEERING DESIGN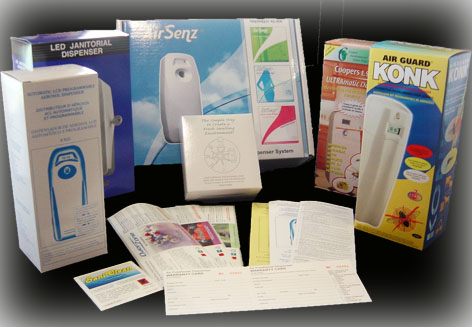 Whatever design requirements, from a small component to a fully assembled product, DMR can make ideas become reality. Virtually any electronic or mechanical product that can be imagined be produced in a matter of months to exacting specifications. Find out more...
2. PACKAGING DESIGN
Whatever packaging for a finished product is required, from a small anti-static bag to a fully reinforced shipping carton with specialty full-color imprint, DMR can make ideas become reality.
Virtually any graphic that can be imagined be created and applied to products or packaging to exacting specifications. Whether it is an attractive up to 5 colors packaging to suit the consumer market or a simple brown or 4 color corrugated box to protect shipping contents, DMR can design the right packaging to cater to your needs. Alternatively, simply send us your design and we will print to your specifications and requirements. Available printing types are:
Corrugated cartons printing up to 2 colours using A, B or AB fluting
Offset printing, die-cut of up to 5 colours on either grayback papers, white back, artcards, E flute corrugation, etc.
Laminated windows using PU sheets on offset printing materials; waterbased or UV varnishing
Stitching instruction booklets
Sticker labels for whatever applications - cleanroom, barcoding, high temperature, security, holographic labels, membrane switches, etc.
Back to top | OEM | Design | Engineering | Manufacturing